Occupational Health & Safety Magazine – Guide to Selecting the Proper Gloves to Ensure Worker Safety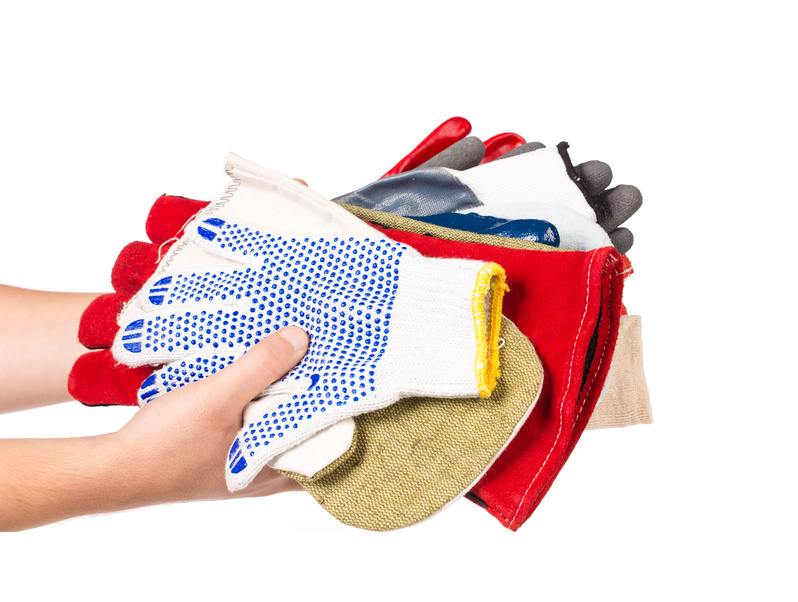 Occupational Health and Safety Magazine has been a thought-leader in the health and safety community for more than 85 years. OH&S has reported on a variety of topics that health and safety managers care about including safety compliance, electrical safety, fall protection, protective apparel and more.
In 2007, OH&S published an article, A Basic Guide for Selecting the Proper Gloves, delving deeply into choosing the right health and safety supplies – specifically gloves. The article covers a variety of glove selection considerations including:
• Financial implications of worker hand injuries
• Understanding the impact gloves make on worker safety and productivity
• Specific applications and risks including chemical protection, cut/puncture protection, etc.
• Safety glove care and inspection
The article also highlights 8 questions to ask for proper glove selection. In addition, OH&S also points out the importance of involving workers in the glove selection process as they are likely most familiar with working conditions. To ensure glove safety compliance, it is important to do your due diligence on glove selection to ensure worker safety.
If you are interested in learning more about selecting the best gloves to ensure worker safety, Choosing the Right Glove for the Job Reduces Risk of Injuries and Costs.
If you liked this blog, don't forget to sign up for our email list to be in the loop on upcoming blogs, checklists, guides and more.