What You Need to Know About Indoor Air Quality – CCOHS Has the Answers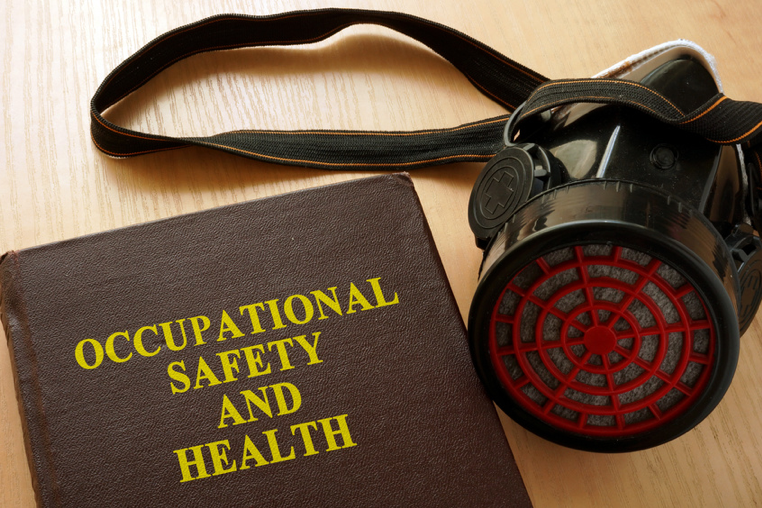 Poor air quality has been a growing heath and safety concern, particularly for organizations with industrial facilities. Inadequate ventilation systems combined with industrial and construction contamination and employees spending more time indoors has elevated the need to properly examine, assess, and deal with the associated risks of Indoor Air Quality (IAQ) issues.
Those responsible for health and safety for their organization need to be well-versed in all types of workplace hazards and risks – from the obvious, slips/trips/falls, to the overlooked like poor air quality. Fortunately, the Canadian Centre for Occupational Health and Safety (CCOHS) provides easy-to-read, question-and-answer type fact sheets to provide health and safety managers with everything they need to know.
CCOHS's Indoor Air Quality fact sheet covers a wide range of IAQ and workplace air quality questions and answers including:
• What are the common causes of IAQ problems?
• What are indoor air contaminants?
• What symptoms are often linked to IAQ?
• What are some health issues related to poor air quality?
• When should I start suspecting that IAQ may be a problem?
• Are there laws or guidelines for IAQ?
• Why can't I use regular chemical occupational exposure limits for indoor air contaminants?
• How do I investigate possible IAQ problems?
CCOHS also provides a sample IAQ inspection checklist and health survey, as well as tips for how to and who should investigate a suspected IAQ problem including a IAQ assessment and resolution flow chart.
To ensure your organization's safety compliance, it is important to understand best practices that apply to your organization's indoor air quality and know how to investigate and comply with safety regulations. To ensure safety compliance, be sure to consult with your local safety experts and purchase industrial tools and health and safety supplies that meet safety compliance standards.
If you are interested in learning more about indoor air quality, read our recent blog: Impact of Poor Air Quality on Worker Safety.
If you liked this blog, don't forget to sign up for our email list to be in the loop on upcoming blogs, checklists, guides and more.